Kia ora e hoa. I'm Hannah Howes, designer, artist, māmā.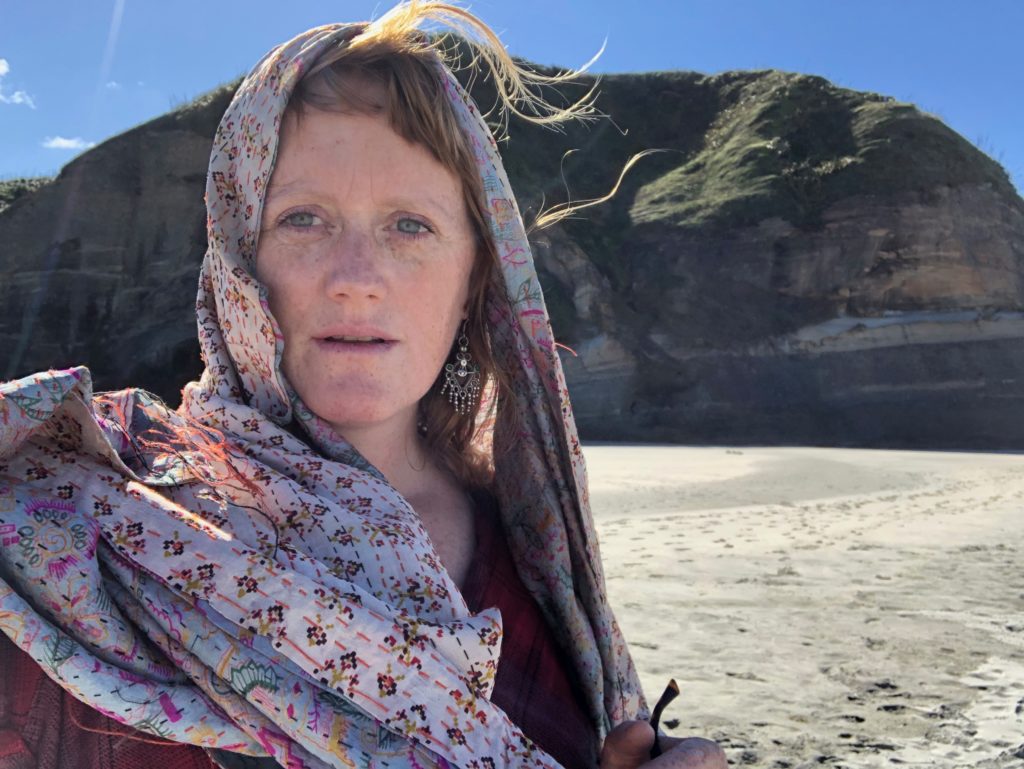 I have delivered branding, packaging, web design and print publications for artists, entrepreneurs, businesses and universities in Aotearoa, Australia and Malaysia. I have exhibited in group shows as a sculptor, textile artist and award-winning wearable artist.
I have written songs and poetry, and have performed throughout Asia, Europe and New Zealand as a musician. I hold a Bachelor of Fine Arts in Sculpture from Dunedin School of Art and a Diploma in Graphic Design from Yoobee College in Wellington.